Web Design in east london
At our web design agency in East London, Our group of master web specialists are prepared to breath life into your new site.
Regardless of whether you are upgrading obsolete looking company website or building up a brand new website composition without any preparation – our group of creatives are here to assist you with our expert web design services.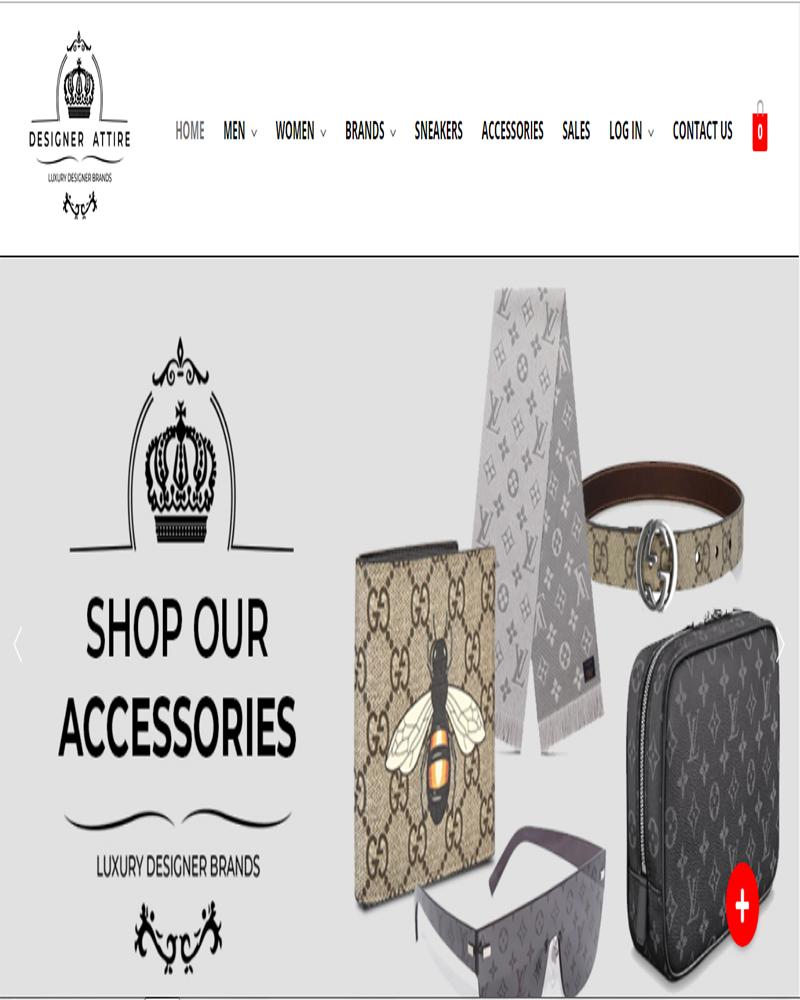 DOMAINIAH | WEB DESIGN EAST LONDON
"Our business has truly flourished since domainiah has taken our designing projects on, we have had amazing response from search engines both on social media and google, our company will 100% recommend domainiah as top option for graphics designing services."