"Website Design doesn't have to be expensive or complicated! It should be smart & user friendly"
Welcome, at DOMAINIAH Web Design we are a professional website design company based in East London. We only create beautiful bespoke and engaging websites that bring customers to your business using our unique practice of Search Engine Optimisation along with Googles Good Guidance practices. 
We deliver cost effective, professional bespoke website design services and eCommerce website design platforms on time and on budget. We will always visit you to get a clear understanding of your vision and a feel to the colours of your existing business so everything is in sync from the physical company to the website and logo.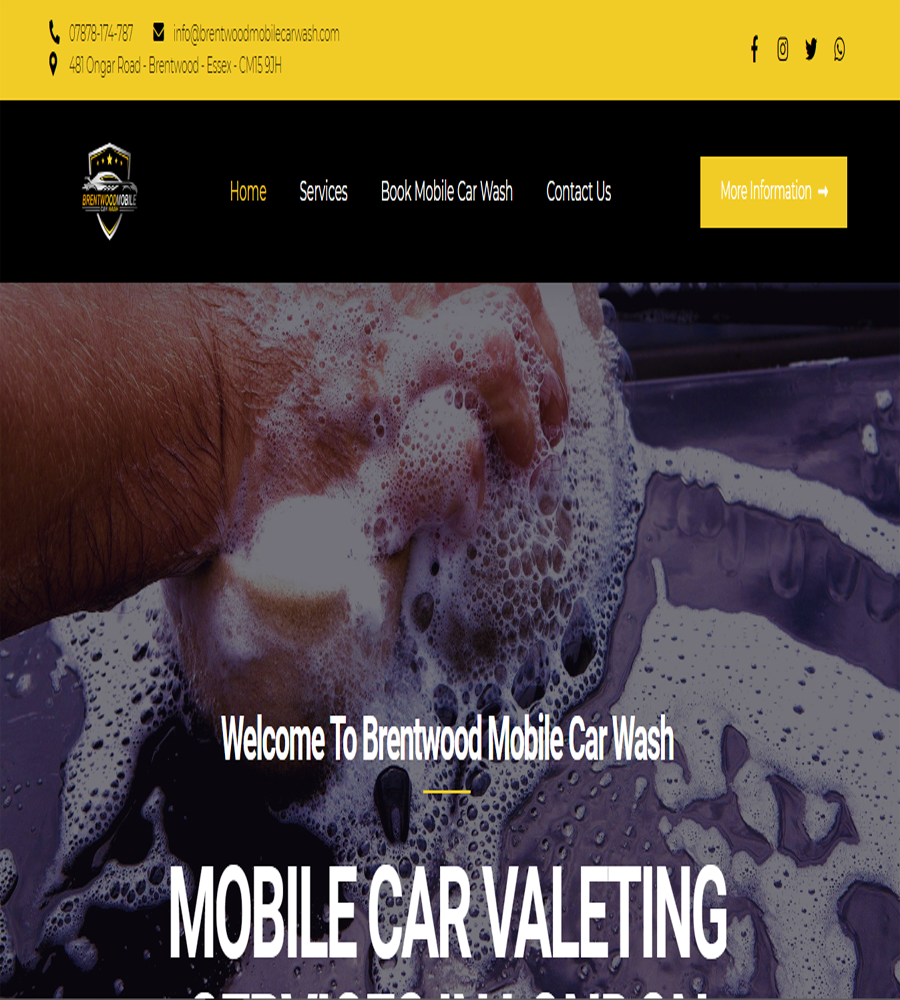 Successful Web Designing Agency
EASE OF USE | FULLY MOBILE RESPONSIVE | SEARCH ENGINE OPTIMIZED | SPEED OPTIMIZED
EASE OF USE | FULLY MOBILE RESPONSIVE | SEARCH ENGINE OPTIMIZED | SPEED OPTIMIZED
EASE OF USE | FULLY MOBILE RESPONSIVE | SEARCH ENGINE OPTIMIZED | SPEED OPTIMIZED

Project Planning
We will carefully plan and design the structure of the web design customized to your preference

Branding
Besides designing and developing we also provide branded social media url based domains

Mobile Responsive
All our web development designs are fully mobile responsive and are javascript enabled

Social Media
We also provide social media marketing services to boost your social media presence online

Easy-2-Use
We provide a easy-2-use editing platform and provide training for updating and editng

Search Engine
All our web development projects are search engine optimized making it easier to find your business online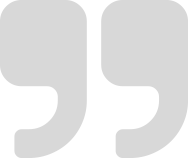 "Fantastic designers professional work and friendly atmosphere throughout our project, they took care of our website, logo, business cards, flyers, letterhead and invoice design and we are absolutely amazed at the quality of their service, I personally haven't seen another company going the distance that DOMAINIAH does as I deal with a clients who have websites that are being hosted and managed by companies which are nowhere near what we have and we are thankful to DOMAINIAH for that. I always recommend them because they're hard work to bring out the maximum potential of something that belongs to you is assuring to know that they consider quality customer service above all."
" A level above expectations, they truly are professionals no wonder so many great reviews definitely try them out for experience with passion I have to say they do know exactly what you require once you explain your requirements, 100% recommended by me."
" I run a Apparel Business which I wanted to make a website for and give my business online exposure, I must say I was a bit worried at first after seeing so many great reviews but I decided to try them out, I'm glad I did because I realized every review was true, the designer is a very good gentleman, he interacts with respect and has a very deep understanding for what you require even when you find it difficult to explain, I was really impressed by that because it showed me the level of experience the designer had as well as patience and understanding towards the customer. Both the designing and customer service are a cut above the rest I must say and if your like me thinking are these reviews real, give them a try you won't regret it rather you will be glad you did."